We have been around since the 1950s and are one of the largest water, wastewater, and environmental testing laboratories in New Zealand. Our IANZ accredited lab is located in Auckland which means comprehensive water and air quality testing is at your fingertips. When it comes to water, we are responsible for testing drinking water for more than one third of New Zealand's population. While our air quality testing operation is the largest in the country, we combine the latest technology with years of experience, and a personalised approach, to provide a complete service for businesses, district and regional councils, and residential customers. 
If you're thinking the name Watercare sounds familiar, you're right. We are a division of Watercare Services which each day provides high quality drinking water and efficient wastewater services to 1.7 million customers across Auckland. We share Watercare's intrinsic values and focus to provide a first class, reliable service that our customers can count on. 
How we can work with you
We treat all our customers as partners, working with them to understand what they need and how quickly they need it. With our specialty laboratory located in Auckland, we offer a personalised, efficient testing service. We're proud to be a New Zealand owned and operated laboratory servicing New Zealand communities. 
Meet our team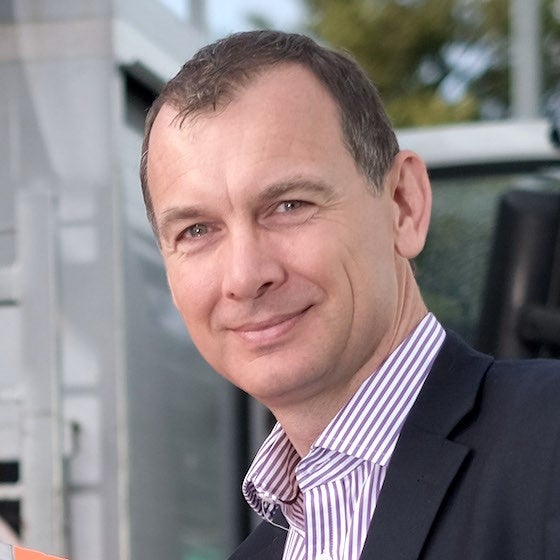 Chris Kinley
Head of Laboratory Services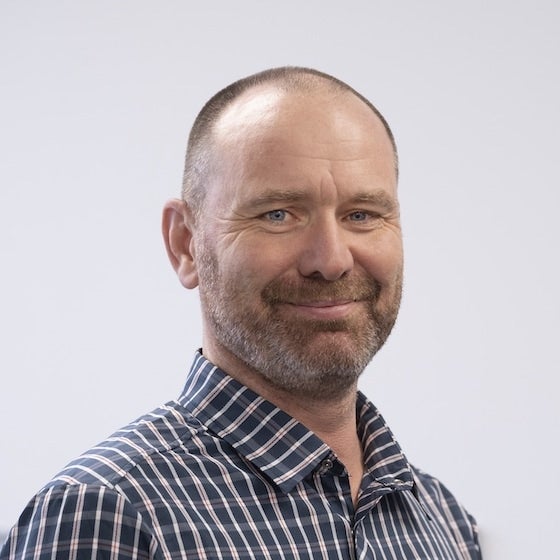 Darren Cadman
Head of Department Customer Solutions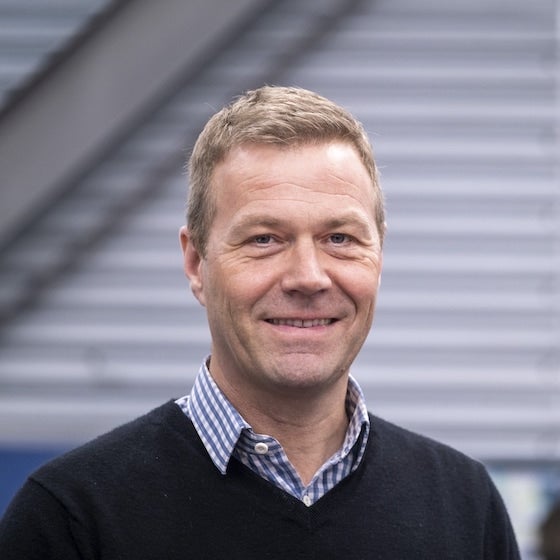 Phil Dobson
Head of Department Air Quality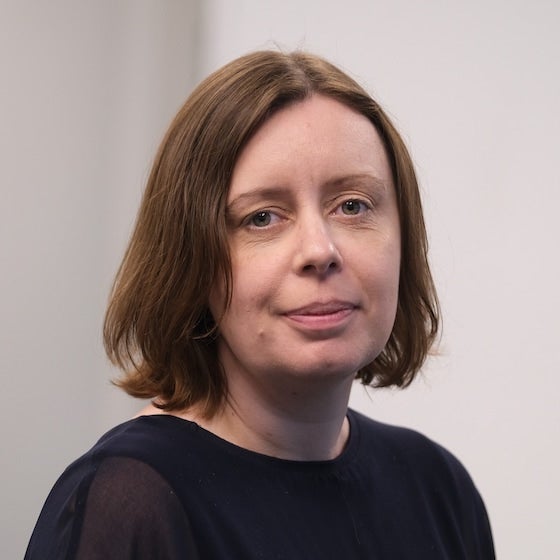 Robyn Abernethy
Projects and Compliance Manager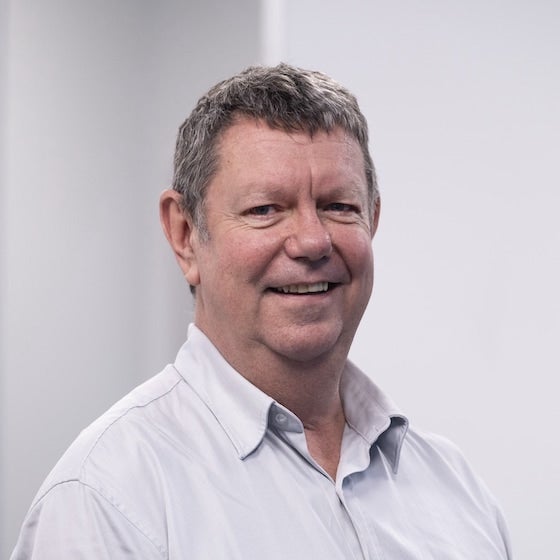 Peter Nobilo
Finance Manager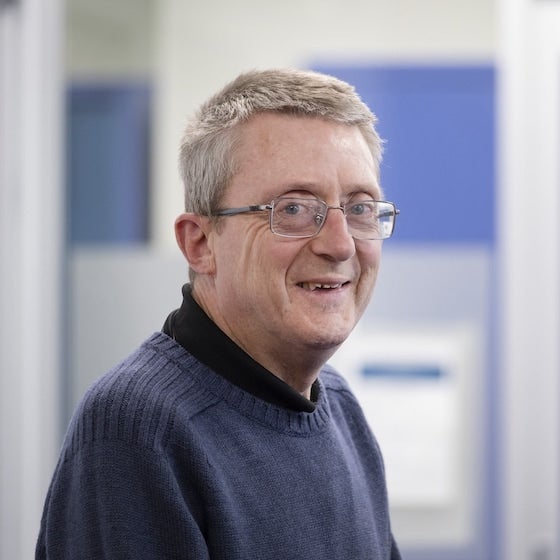 Peter Boniface
Head of Department Organic Chemistry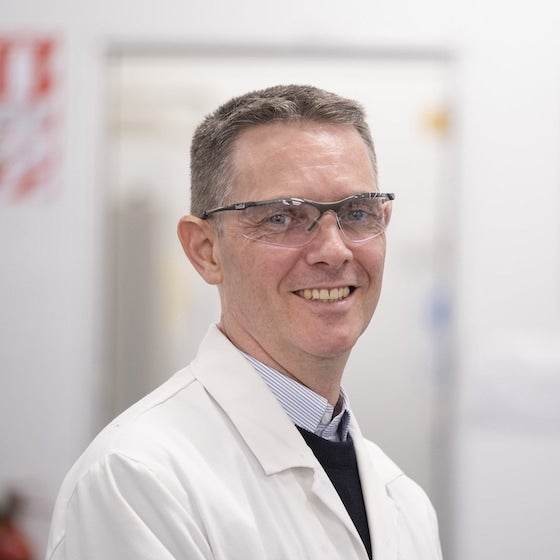 Steve Money
Head of Department Inorganic Chemistry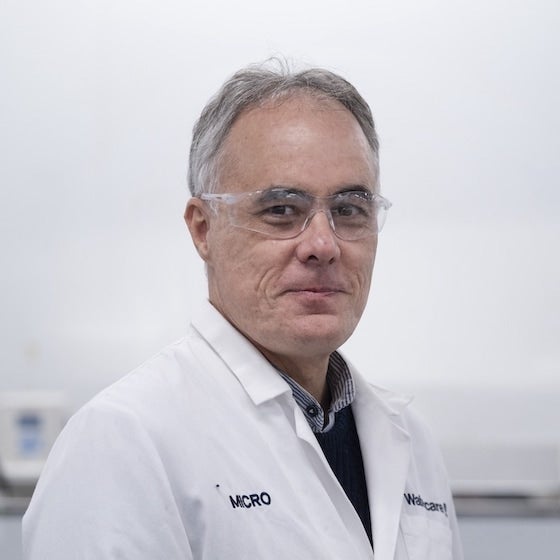 Neil Leat
Head of Department Microbiology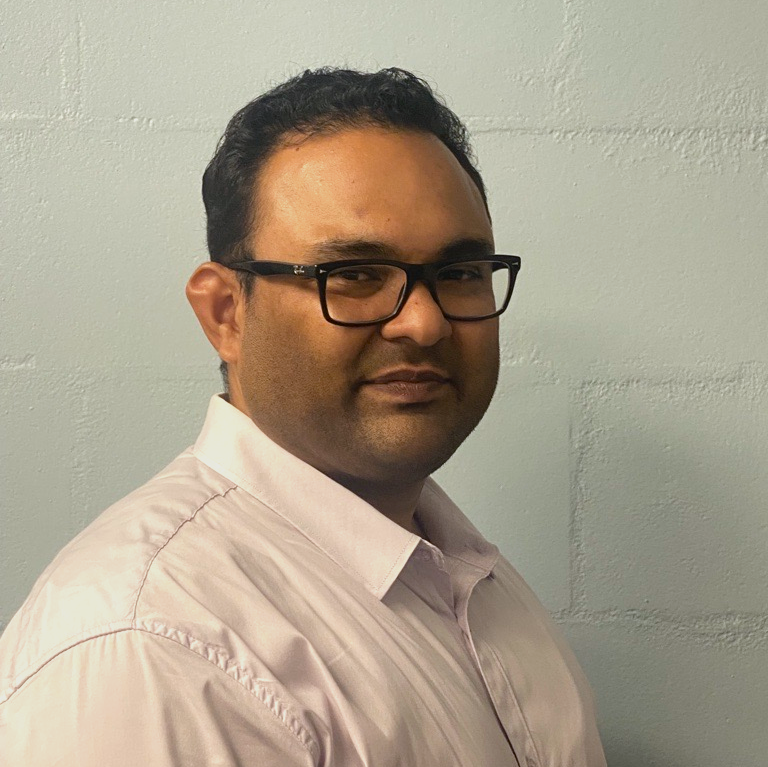 Sean Singh
Head of Department Technical Development
It all starts with the click of a button
Whether you're a new or existing customer, our experienced team is here to talk through your needs and guide you in the right direction. Deciding what testing you require and why can seem daunting, but our team is here to make it seamless. When you click our 'get in touch' button, your enquiry will be sent to one of our experienced team. You can expect a prompt response and that is when our personalised service begins.